Promoting Classical Music
Sonoris Causa is a not-for-profit limited company
created to promote and disseminate art music
About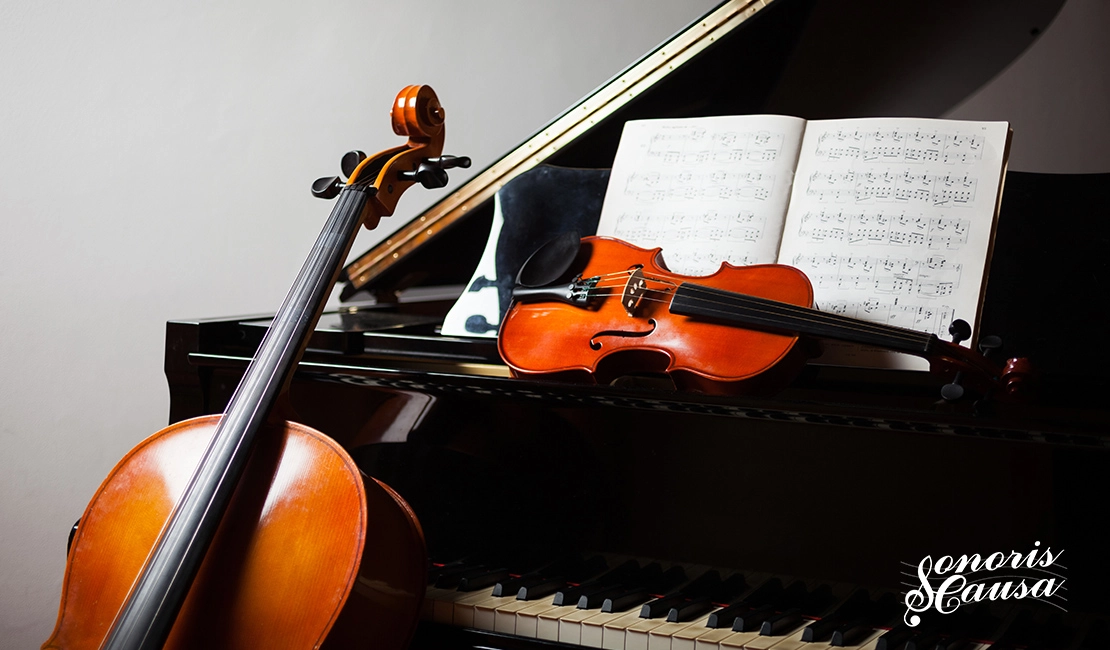 Sonoris Causa was established in June 2016 as a not-for-profit limited company, registered in England and Wales.
Our broad objective is to promote and disseminate art music, including lesser-known or never before recorded works. Other objectives include the organisation of recitals and musical events; the development of a record label, with recording and production services; the development and promotion of opportunities for young musicians, as well as organising masterclasses and guest lectures.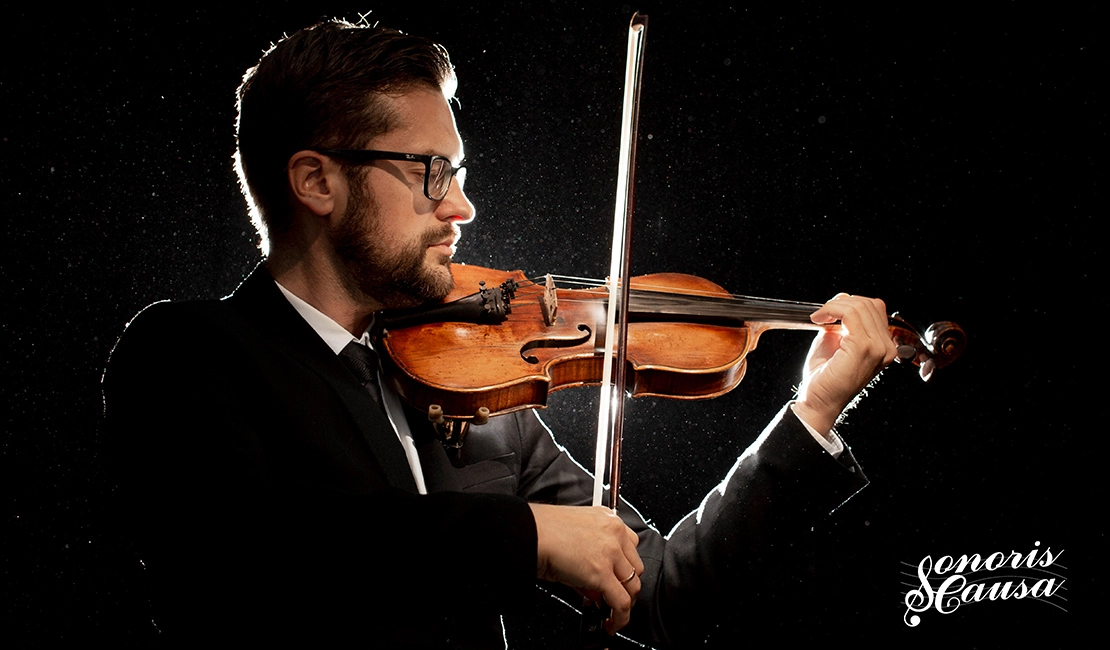 Our Process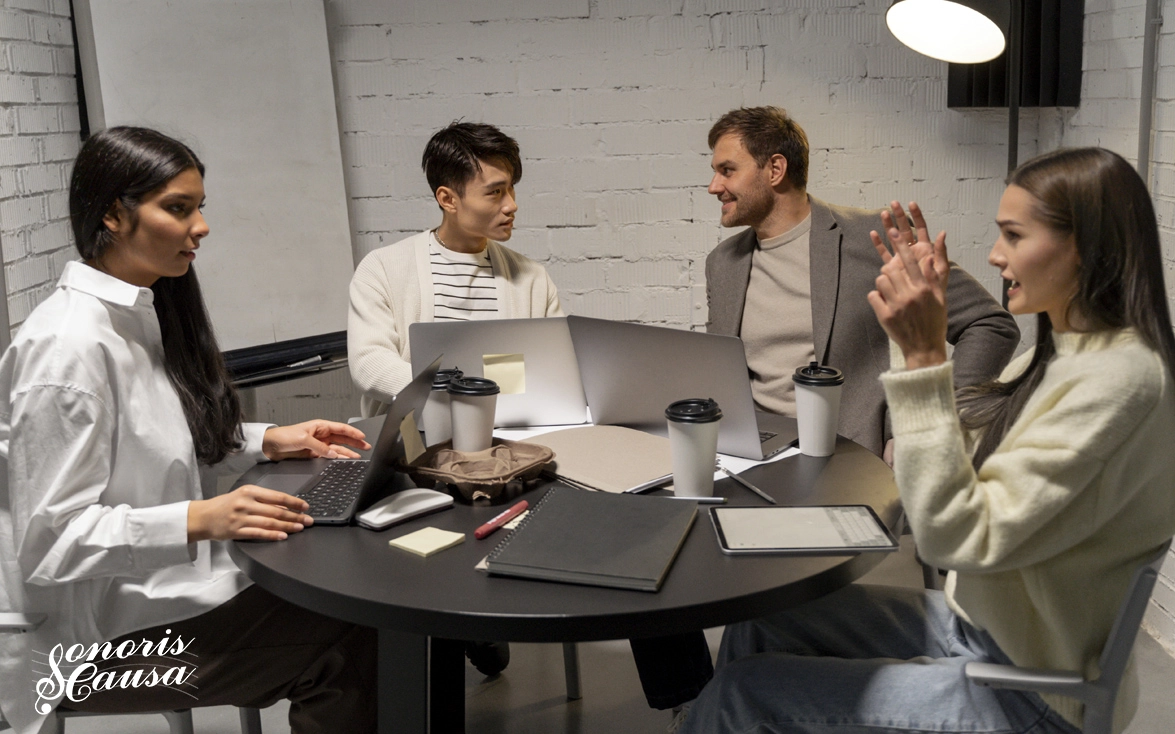 1. Plan
We start by understanding artists' needs and discussing their requirements, before developing a proposal with a quote and delivery plan. We believe in transparency and clear communication, so we will involve artists throughout the whole production process.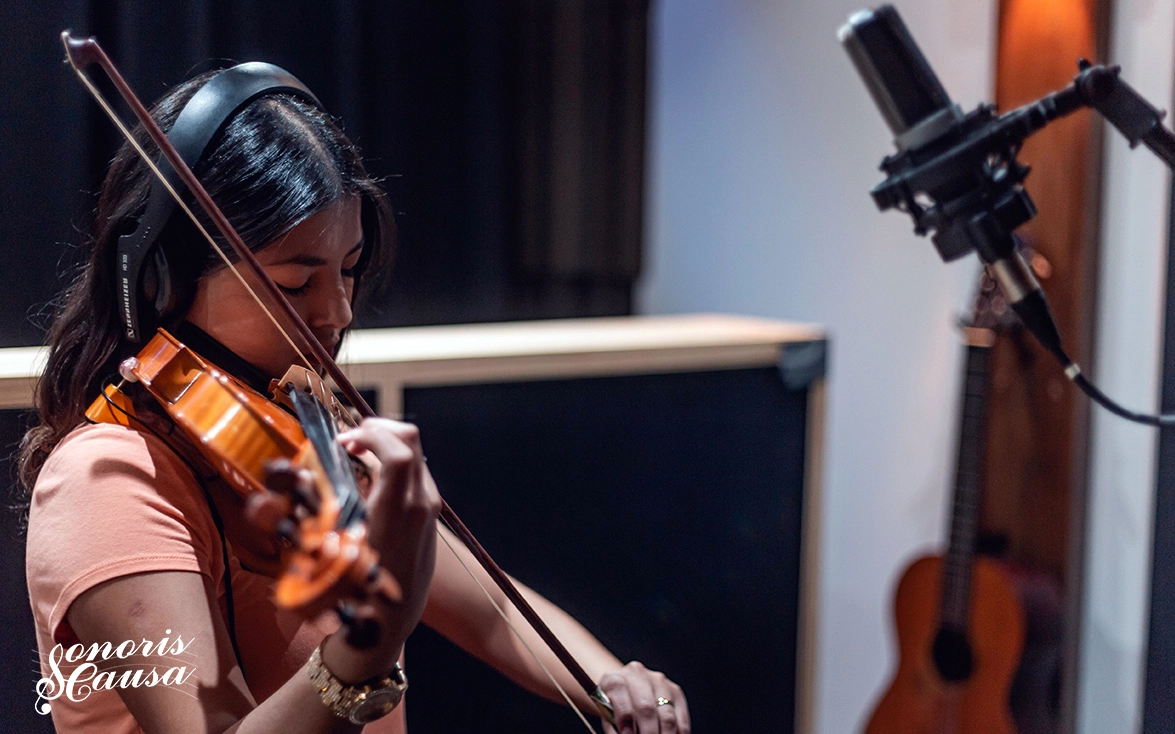 2. Digital Recording
We will recommend a concert hall for digital recording with sound engineering and mastering using the latest technology and expertise from our classic music trained sound engineer.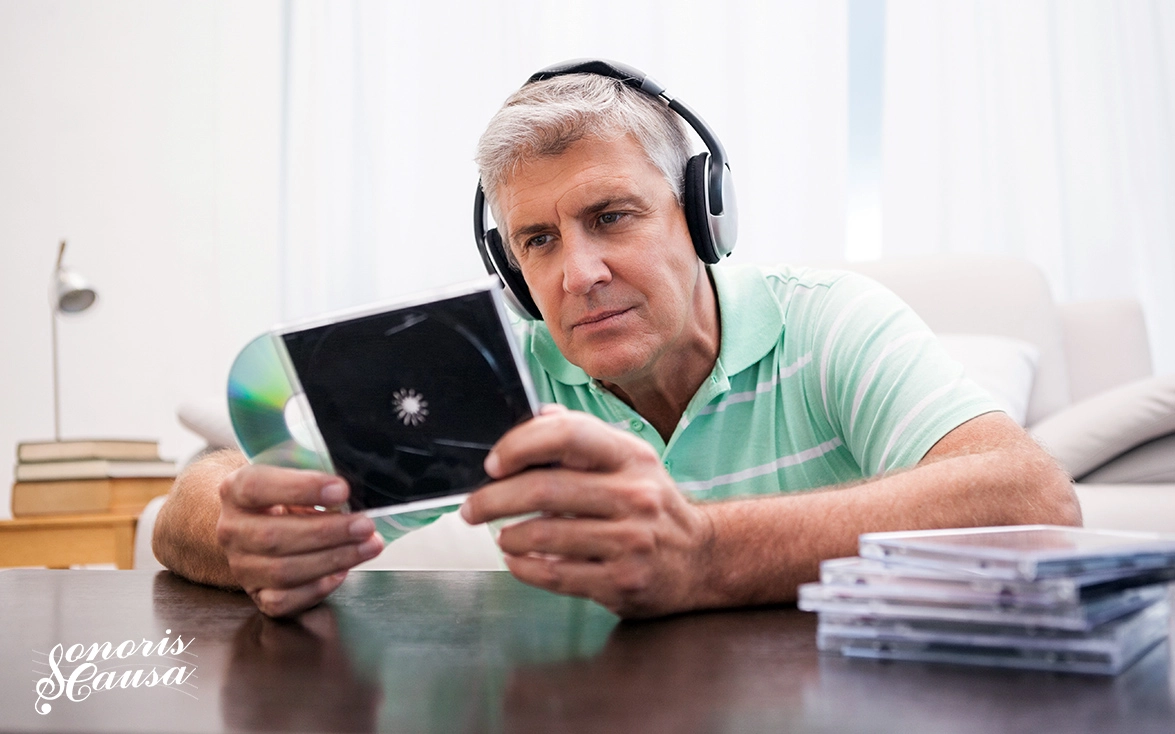 3. Launch
CD production will be handled by us, in consultation with the artist. On Launch, the album will also be released on digital streaming services.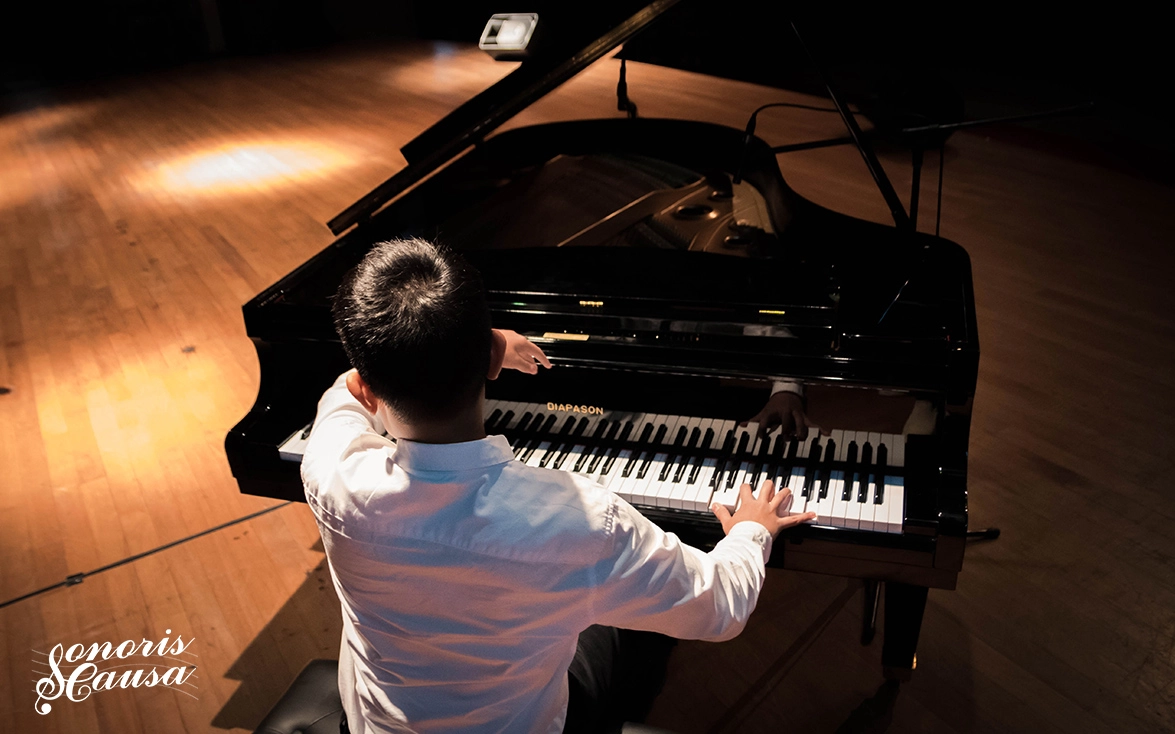 4. Live Events
Sonoris Causa organise live events for performing artists, choosing venues accordingly to works performed.